ARCHANGEL MI-KA-EL: SET CLEAR BOUNDARIES AND PROTECT YOURSELVES AT ALL TIMES
---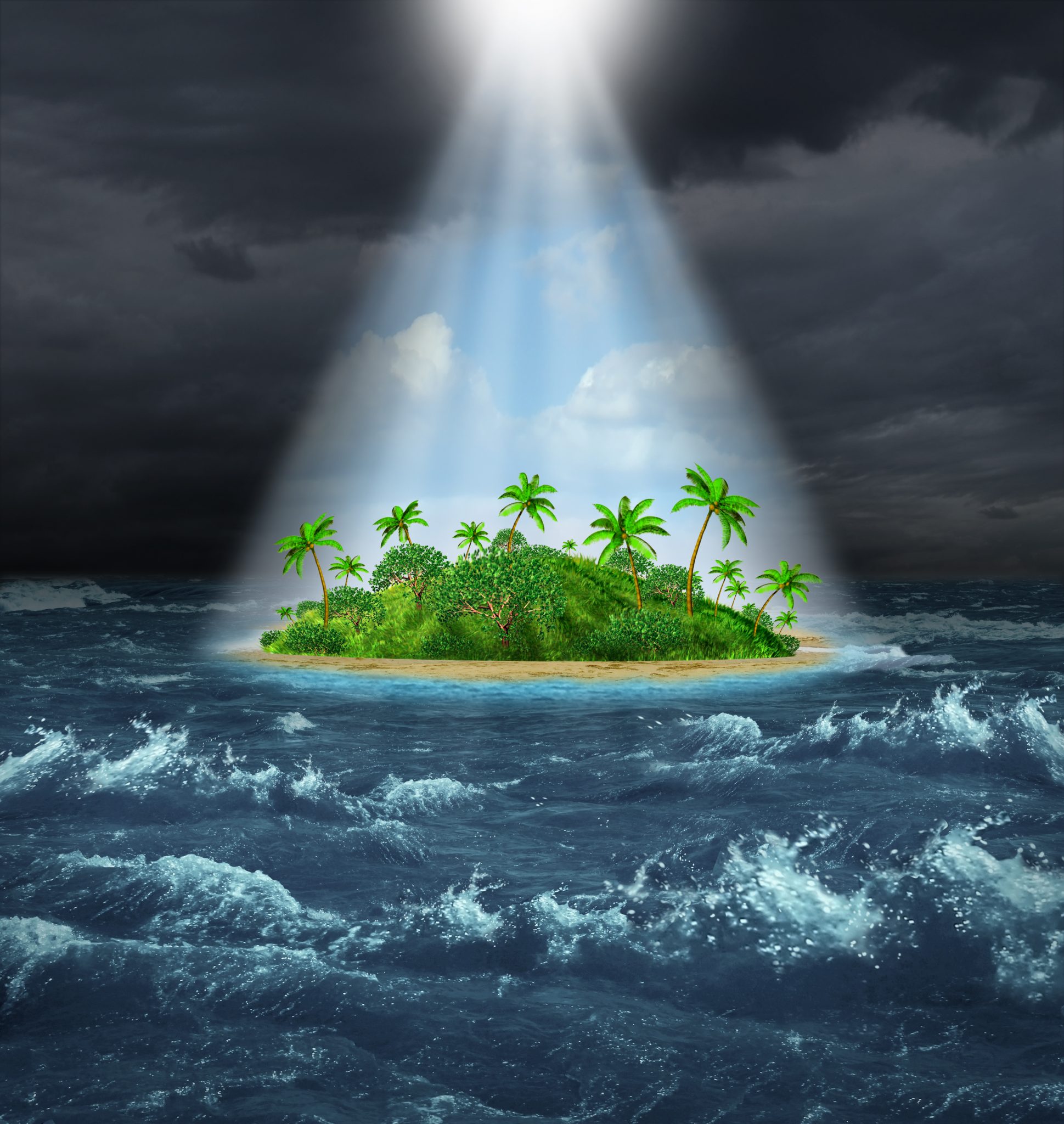 Remember to place all the shields around thee, for many are attracted to your beautiful light and that gentle and kind energy that you emanate. Channeled by Genoveva Coyle.
Greetings my brave ones! Greetings and good morning! This is Mi-ka-el, I AM Archangel Michael, Archangel of Love, Warrior of the Truth, Bringer of the Peace and Truth, your brother and protector always, just as promised to you eons ago.
It is with great pleasure that I come here today to speak to you, to address thee and congratulate you. We are always with you, for your brilliant heart's intentions, which are to be beaming love and light constantly and your commitment to be of the best service to the Divine Mother, and to the truth of your loving being, are being heard loud and clear throughout the universes and multiverses.
But it is always great to commune with you and to sit for a while in heart to heart conversation.
You have been told that you are extremely powerful, and this is the truth, no question about it. But, dear hearts, I want to remind you that because you are in human form there is still lots of confusion and turmoil in your world. Your hearts are pure, and your openness and willingness to give love to all and to lighten up the entire world is admirable and astonishing, to say the least. Nevertheless, you need to set clear boundaries and to protect yourselves at all times by calling on me, by surrounding yourselves with the archangels and with the light armor given to you in abundance by the Council of Love.
You live in a free will world and yet, might I say, it is a concealed and misleading reality. You live in a place where many things are not as they may appear to be on the surface, as genuine as they may look at the first glance. And that is good and bad, as you might not be surprised to find out, good for it is assisting you to sharpen your senses and your discriminatory skills. But that doesn't mean that you are to learn and do so in harsh and hard ways!
Yes, you are part of my legions of light, and you have been on many missions and travels with me both during the day and during the night. And when you feel the nudging, and decide to immerse yourselves into those unknown waters and territories, remember to place all the shields around thee, for many are attracted to your beautiful light and that gentle and kind energy that you emanate. Your missions are to assist others and to bring them out from the shadows, to shine and lighten up the path in order to show them the way back home, but not to have anyone using your life force for their own survival and a free ride home.
Your hearts always tell you when there is danger. You see the lies, you feel the coldness of the dark, and you recognize the signs of deceit in others. But you also know that this is not a reason for you to fly away in fear, for there are no opponents that come to you that you cannot overcome with your power and your might.
"You do not even have to fight", I say to you! What you need to do is to reinforce your protection and light armor, and then face them fearlessly with a smile and with wide open hearts. Yes, with open hearts that beam your love and light directly into their hearts, melting and breaking down ancient walls. This disarms them, and gives them no other option but to surrender to the only real thing there is – love – and then to remember that this is who they are at the core level as well. This is the way of the peaceful warrior of light! This is the way love wins!
I thank you, dearest hearts, for this stalwart work! Thank you! You are the bravest of all and you are cherished and loved beyond measure!
Farewell.
©2018 Council of Love, Inc.